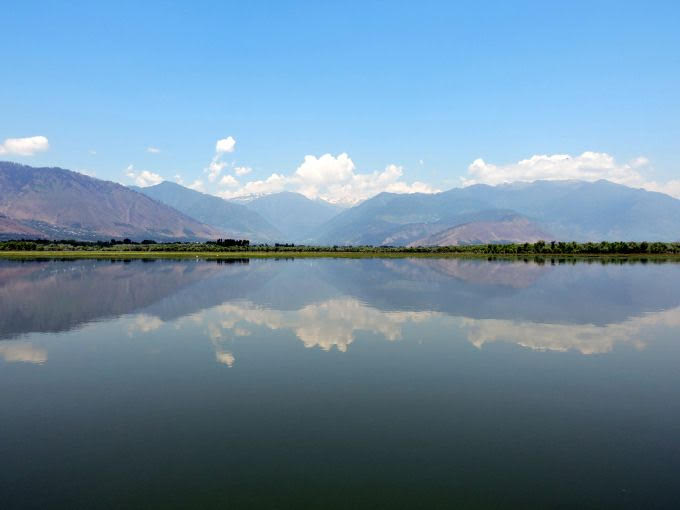 Wular Shipping Services Pvt Ltd Total Exim Solutions

Wular is one of the largestfreshwater lakes in Kashmir Valley. Similarly, Wular Shipping Services Pvt Ltd, incorporated in February of 2009, is a reservoir of Human Expertise in arranging the shipping and logistics of goods from start to finish of the supply chain. Wular Shipping has been registered as a Multimodal Transport Operator under the Multimodal Transportation of Goods Act, 1993.

Our Team is trained in both logistics and insurance. We have comprehensive understanding of how cargo moves. This combination of knowledge and skills makes us uniquely qualified to educate and protect our customers cargo and meet international and customs compliances.
Adroit Impex Licensed Customs Broker Firm, CB no- 11/1104
We have been in Customs Clearance business since 1993, and frequently interface with the participating government agencies for faster trade facilitation. We have branched out into Freight Forwarding and Consolidation to provide our clients with a complete package of Export-Import solutions.
We offer clearance services at Nhava Sheva, Mumbai Airport and Mumbai Sea port. We have partners at almost all major ports in India, besides a worldwide network of trustworthy associates.
Handling Customs Clearance requires professional understanding of the subject, since the laws and procedures related to the customs change from time to time based on trade requirements. Handling All types of bills of entry and shipping bills as per various schemes introduced from time to time by government.
Total Football is a tactical theory in football in which any player can take over the role of any other player in a team. Similarly, here at Wular Shipping, with free flowing information among our office team, our people are better equipped to take care of customer needs as and when required, guided by the single point of contact.
Mr Dilip Bhat has over three decades of extensive and valuable experience in custom clearance, forwarding and consolidation business. He cleared his Category F examination in 1990 and has been in the Customs Clearance business since 1993 under the name of 'ADROIT IMPEX'. Today, ADROIT IMPEX is the customs clearance wing of Wular Shipping.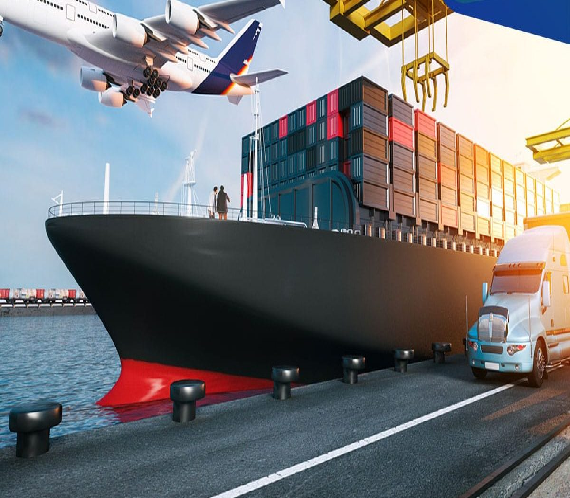 Our founder Mr Dilip Bhat is an active member of Bharat Vikas Parishad, a service-oriented, non-political, socio-cultural voluntary organisation dedicated to the development and growth of our country in all areas of human endeavour- Cultural, Social, Academic, Moral.